Look and Feel Your Best With Wearable Fashion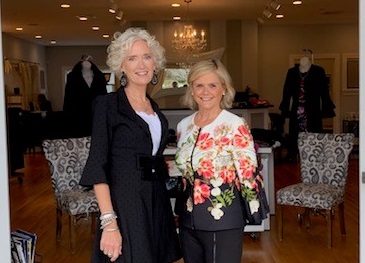 Make a Statement With Current Women's Clothing
Find an outfit that suits your taste at Stalise in Portsmouth, Rhode Island. Our fashion boutique offers sophisticated women's clothing from a wide range of designers that you can buy at affordable prices.
Stay Current With Our Collection
For more than 15 years, we have been helping women glam up and making them feel more confident about themselves. Our friendly shop owners cater to ladies of all ages and sizes in Rhode Island and Southern Massachusetts. Our collection covers casual wear such as jeans, T-shirts, dresses for special occasions, and everything between.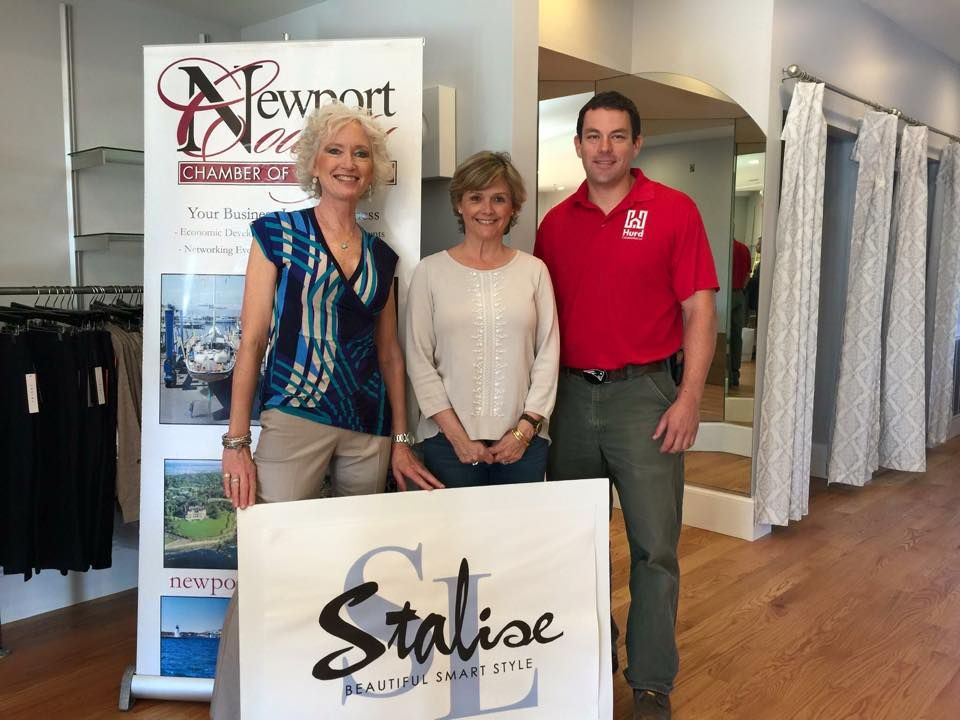 Show Off Your Style Today
Encounter a unique shopping experience at Stalise! Reach out to use for fashion expertise.